So for those of you who know Mathew Williamson you've probably seen how sweet his new collections have been. Now picture that touch in a collaboration with some new Lynda Farrow frames! If you've never been introduced to either of these designers work then your about to be enlighten, because these new frames are works of art.
here's what some of the new collab collection is looking like: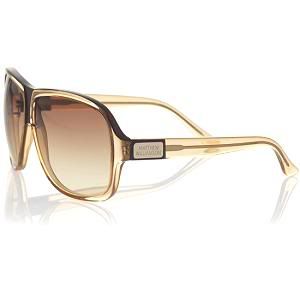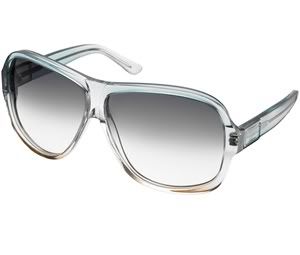 If you get a chance to come in the store do it up 'cause the colors in these frames are pretty amazing. Unfortunately I'm a little short on photos right now so you'll have to come see the other colors for yourself!
With all this talk of the collaboration frames I also wanted to give you a peak at the Linda Farrow vintage line. Also some really beautiful suns: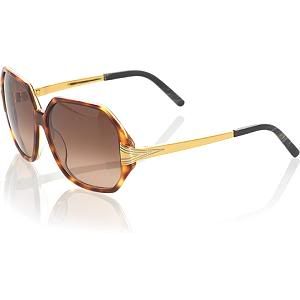 Its summer time:
aka
time for some new shades. All the frames above are available at our queen west location! see you soon!
-Daniel Philippe Bruno Poirier
Tweet