For those of you who have been very patient – the WAIT IS FINALLY OVER!! We have just received another shipment of the much hyped "Nom De Guerre X Oliver Peoples" Frames. They're back in stock and for those of you who don't know, well your about to know!
Ok so I wanted to bring some attention to a really hot frame released late last year. The Oliver Peoples & Nom De Guerre collaboration. This frame is tight and the attention it got over the season is beyond positive. NDG is a fantastic mens clothing company based out of New York with a strong military inspiration bound to give you that classic look. Now with our L.A. based family over at Oliver Peoples behind the frame we all knew it was bound to be an amazing piece. I know I love it... especially that slick matte black.
et voila: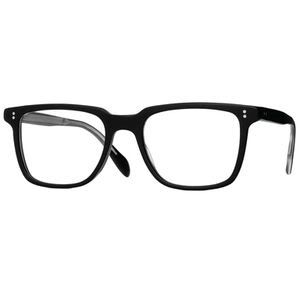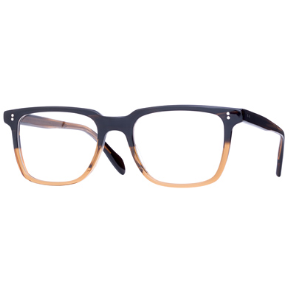 And then OP with NDG clothing.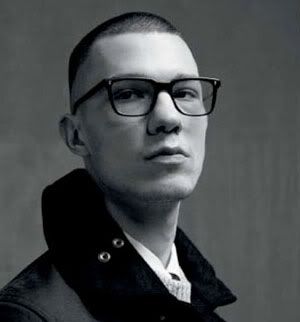 there we have it.
-Daniel Philippe Bruno Poirier
Tweet